Summer is here, so it's time to think about how you want to look in the sexy new black one piece you ordered from ASOS last week. Meals that help slim you down are high in protein and low in carbs and added sugar. Combine with a few workouts, and you will be confident enough to hit the beach in no time.
Breakfast: Broccoli and feta omelette.
This high protein, high fiber, delicious breakfast will get you started right. Pair with some low carb, low sugar fruit like some slices of peaches or avocado on the side.
Lunch: Garlic-lemon baked tilapa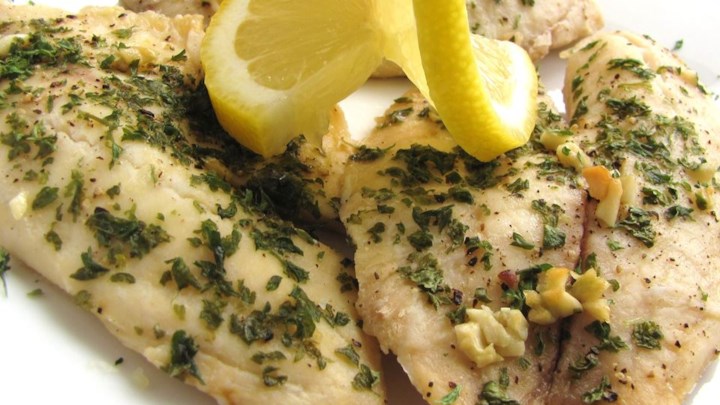 Be sure to skip frying and bake your tilapia for lunch. Garlic is a superfood with many health benefits that will help you along the way to losing weight. Make yourself a high-fiber side, like some brussels sprouts.
Dinner: French bean salad
Keeping it light for dinner is good for your health and for weight loss, so your body won't have to work so hard digesting food throughout the evening. Eating less at night will also prep you for a hearty breakfast. This bean salad is still packed with protein as well as a wide variety of nutrients.
Pick other high protein, high fiber meals as you approach peak beach body and you won't go wrong.