As one of the best places to go to a concert, it's no surprise that there's a kick ass line up heading to Buffalo this summer. Here's 5 June concerts in Buffalo that you won't want to miss. Mark your calendars!
#1. Jason Aldean, Chris Young, and Kane Brown
Saturday, June 1st
This is a three for the price of one fiesta. Instead of being limited to a few of your favorites, you'll have three huge country artists all in one place.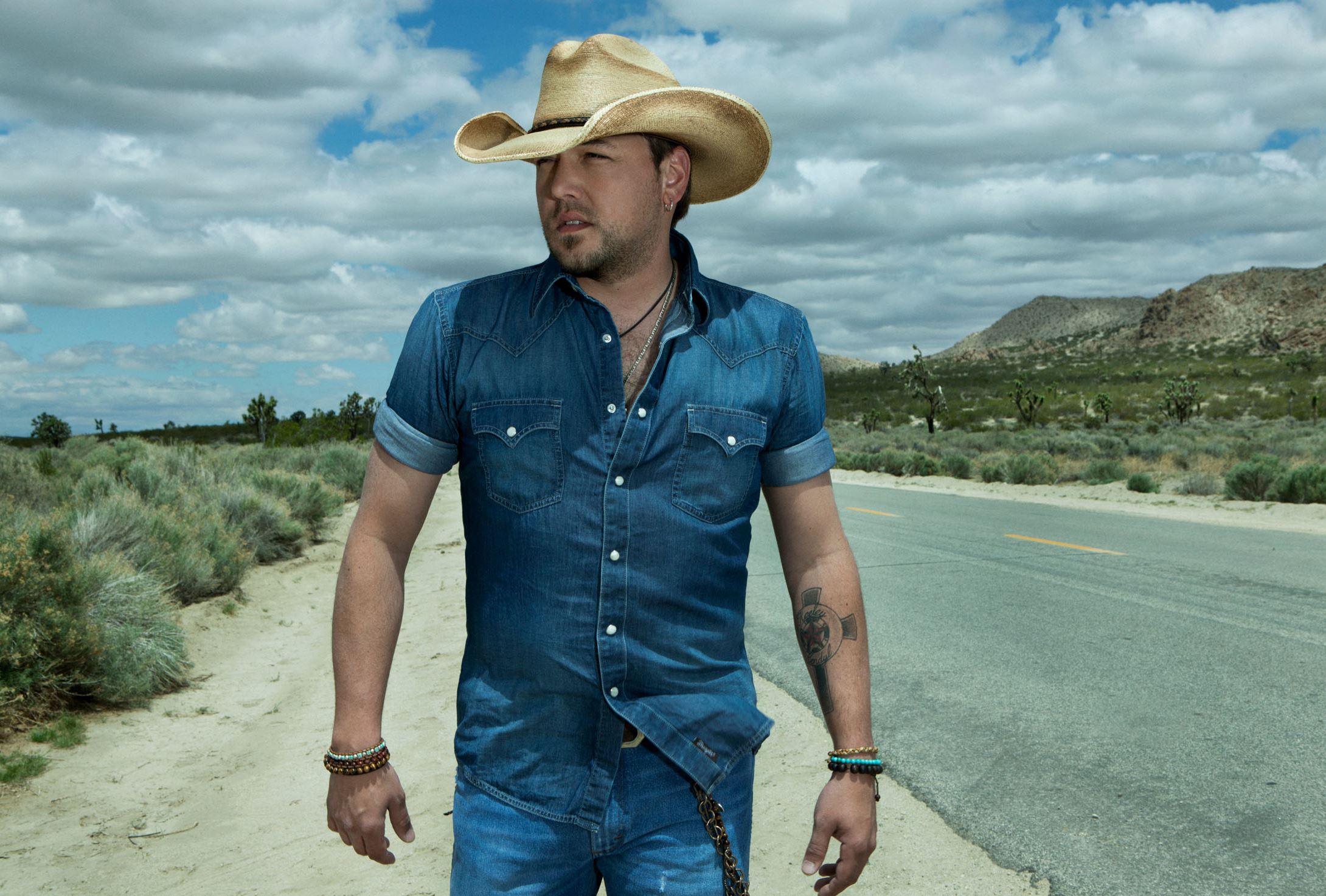 #2. ZZ Top
Tuesday, June 6th:
This (classic-ish) rock band will be in Buffalo for the night and if you don't do everything you can to get there then you've got your priorities a little out of order my friend. You're from Buffalo, concerts on a Tuesday are nothing but a welcoming challenge to you.
#3. Rascal Flatts
Saturday, June 10th
As one of the most renowned country music artists out there you'll definitely regret missing this one.
#4. Alternative Buffalo's Kerfuffle
Saturday, June 17th
This is one of the bigger festivals hosted in Buffalo and is host to some of the best alternative groups out there.
#5. Third Eye Blind, Silversun Pickups, and Ocean Park Standoff
Thursday, June 29th
This is yet another three for the price of one deal. You'll get to rock out with some of the best when you come out for a concert at Darien Lake the 29th.