Justin Trudeau is one of the most recognizable politicians of our generation. He became the 23rd Canadian Prime Minister in 2015 and immediately began to take the world by storm. With his liberal leadership at the wheel of the country he soon evolved to become one of the most popular politicians we would know. Here are 5 reasons Justin Trudeau is the hottest politician today:
#1. He's legit just plain old hot:
I'm just stating the obvious with this one; he is quite possibly the dreamiest politician we've seen in a while.
#2. His passion to stand with minority groups:
Prime Minister Trudeau openly advocates welcoming refugees to Canada and pledged to invest more of the national funds to speed up the processing of refugee applications. This was one of the central parts of his 2015 campaign.
#3. He believes that climate change is real…:
He promised a decisive action when it came to taking the helm with international climate agreements. I'm not saying that he's the best leader out there, but hey at least he believes that climate change is a thing and is doing what he can as a political leader to take action in reducing carbon emissions and help preserve the future of our planet.
#4. His family: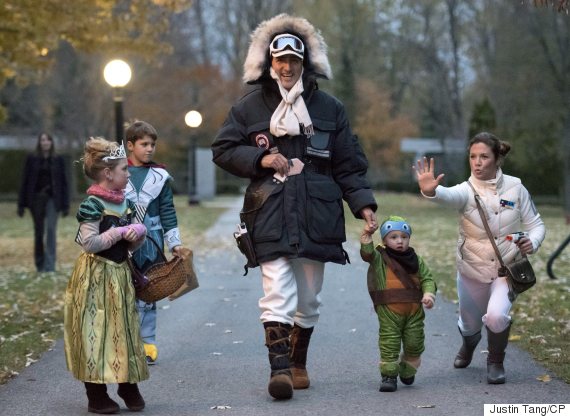 Believe it or not, his family is part of what makes him so attractive as well. He's a loving committed father with a wife who is just as passionate about social justice as he is.
#5. He's a boxer: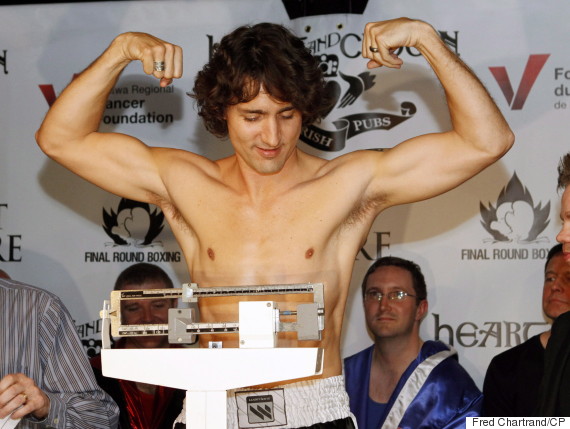 Apparently Trudeau has participated in multiple celebrity boxing matches, and if that's not hot I really don't know what is??