When it comes to technology, there is only one thing that we know for sure – and that is that no one knows exactly what the future will hold. Some of the most tech-savvy people in the world are speaking out against AI, but hey, what do they know? And while we don't exactly have an estimate on when we'll all have robot-waiters in our living rooms, we can at least offer some insight into the tech world of 2017.
These are a few of the top five technology predictions in 2017:
1. Mobile apps will be on the decline.
What? You mean, I've been playing Kim Kardashian's game for all this time and now you're telling me that mobile apps aren't hip anymore?
Well, not exactly. First of all, they were never hip, and secondly, it's not that apps themselves are uncool, just yet. Will that be the way things go? Possibly? But for now, mobile application installs are predicted to be on the decline. Why? Because companies are getting better about things like "the cloud." It looks like most apps are never or rarely used once installed anyway, so what can we say? That's progress, baby.
2. Assisted driving is all the rage.
While there has been a movement to make automated driving happen, it hasn't taken off. Assisted driving, however, is appealing to the crowd who just need a Siri- or Alexa-like voice to snap them back into focus – and to maybe apply the brakes every so often.
Hey, if it cuts down on distracted driving-related accidents, we are all for it.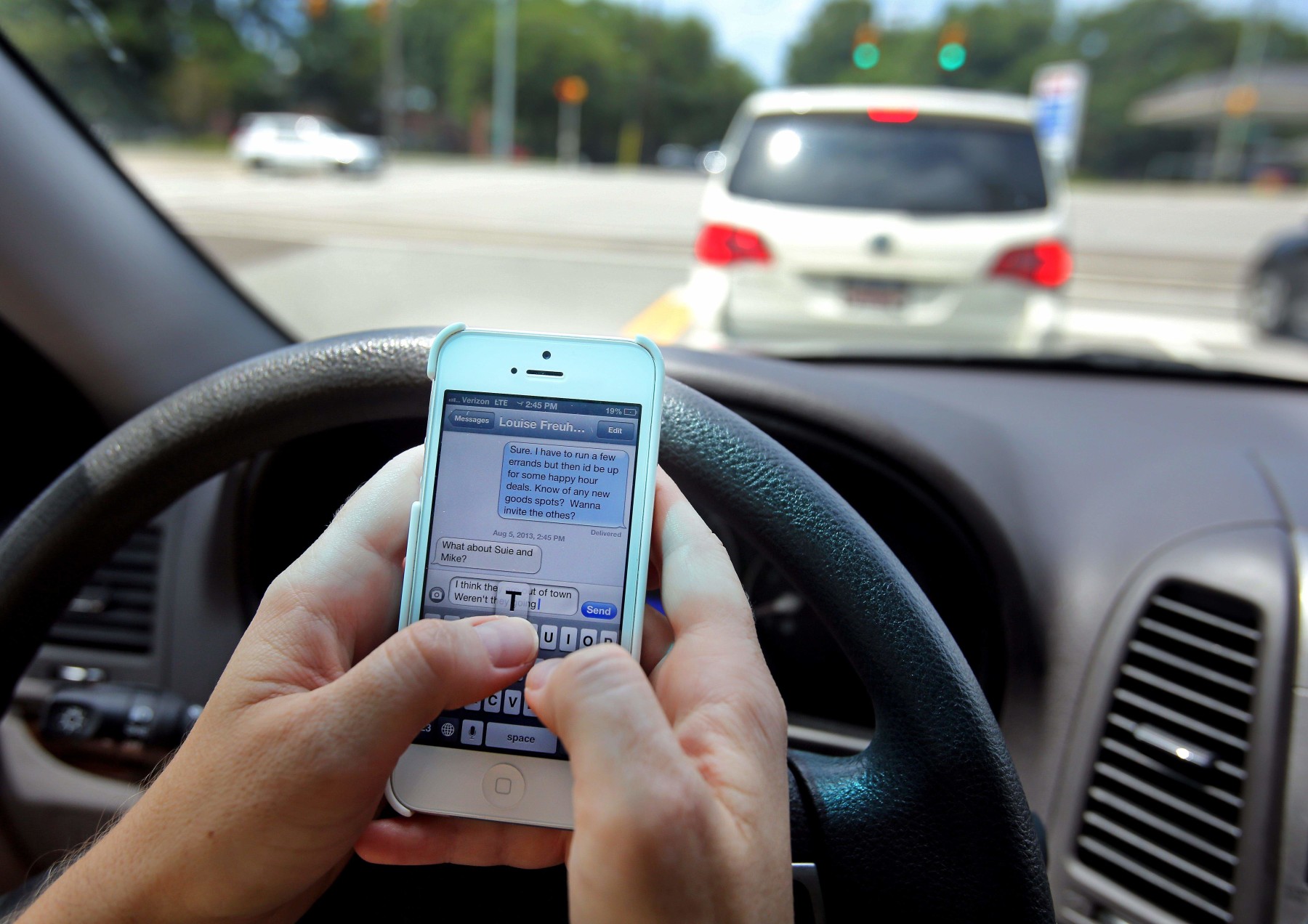 3. Shopping will go even more mobile.
That's right, folks – your phone is becoming more and more necessary. Now, you can get groceries, as well as everything for your home, right through the computer. And in 2017, the prediction goes, you'll be shopping from that rectangle in your hands instead of that larger rectangle on your desk. Take that, PC!
4. Tech companies are paying attention to music.
Perhaps realizing that there is no real King in the music/tech industry, tech companies are going to start paying more attention to music, and ways they can integrate tech with it, in 2017. We'll be the first to say: Bey will still slay in tech-heavy 2017.
5. Smart home products will evolve.
Right now, there are a few products on the market to link your home controls to your remote tech, but there's no clear leader in the market. In 2017, these smart home gurus will attempt to create a clear picture of the "home of the future."
There you have it, folks! What do you think the biggest tech trends of 2017 will be?